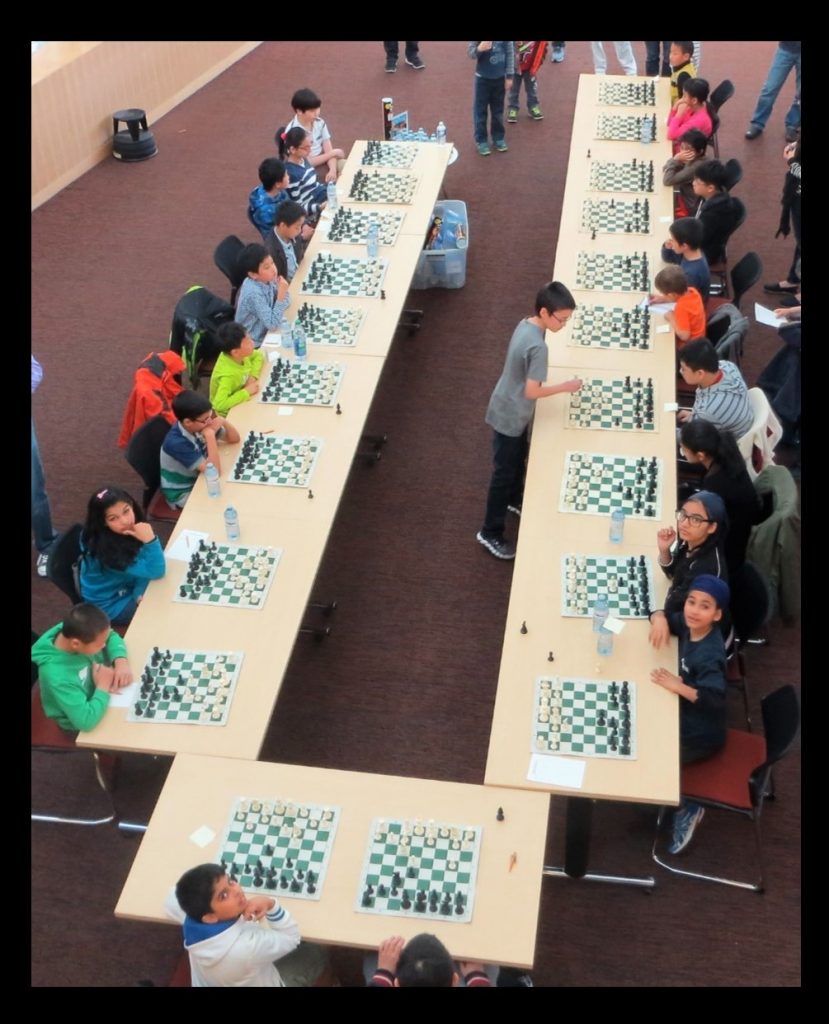 National Master – Canada (attained in 2017); highest CFC rating 2390.
FIDE Master (attained 2019), FIDE Candidate Master (attained in 2015); highest FIDE rating 2305.
National Master – USA (attained in 2017); highest USCF rating 2227.
Coached students who competed in the World Cadets Chess Championships, North American Youth Chess Championship, Canadian Youth Chess Championships, BC Youth Chess Championships, the BC Junior Championship, BC Provincial Chess Championships, and the BC Elementary School Team Championship.
Joshua's students include:

2019 BC Grade 7 Champion
2019 BC U14 Youth Champion
2019 BC Girls U12 Youth Champion
2018 BC Grade 11 Champion
2018 BC Grade 7 Champion
2018 City of North Vancouver Grade 11 Champion
2018 City of North Vancouver Grade 8 Champion
2018 City of North Vancouver Grade 4 Champion
2017 BC U12 Youth Champion
2017 BC Grade 6 Champion
2016 BC U12 Youth Champion
2016 BC Grade 5 Champion
Highlights as an Official:
2018 North Vancouver City Chess Championships – Chief Arbiter
2016 Trinity Western Active Championship – Deputy Arbiter